The French "COLLIGNON" Name

I received an e-mail from Philippe Collignon born near Paris France 58 years ago with the following information about our family name. Collignon is a fairly common name in Lorraine France. It comes from Saint Nicholas who was a Saint specially celebrated in Lorraine and in the east of France. From Nicholas comes the derivative Colas, Colin, Collignon. Thank you Philippe. How thoughtful and kind you are to take the time to share this with us. On my research, I checked the name Nicholas to see how many times it is replicated in the Collignon geneology. I found "Nicholas" spelled this way 9 times, "Nicolas" used 4 times, the earliest being 1650. Confirmation that Nicholas was indeed a rich part of the Collignon heritage.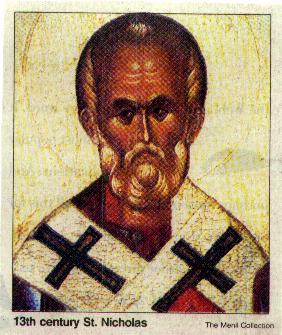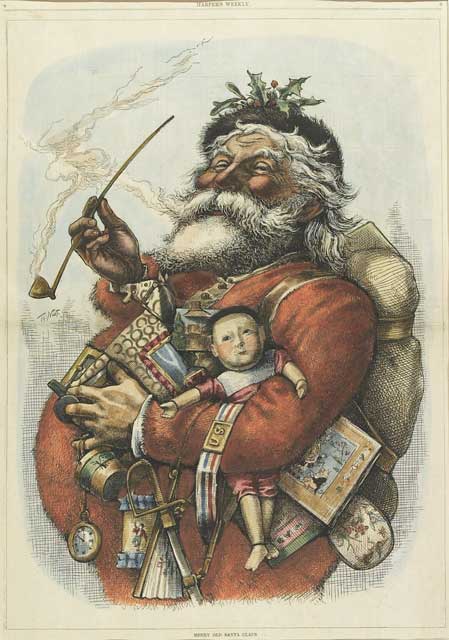 America's Santa by 19th century cartoonist Thomas Nast, based on Clement Moore's Christmas poem, "An Account of a Visit from St. Nicholas".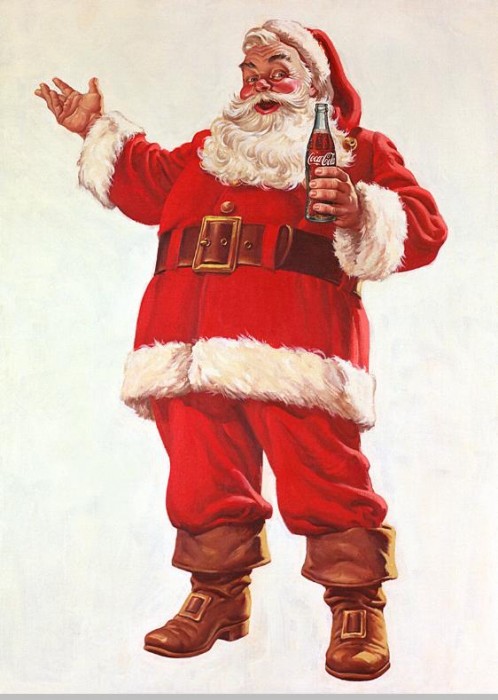 Coke's Santa by Michigan-born illustrator Haddon Sundblom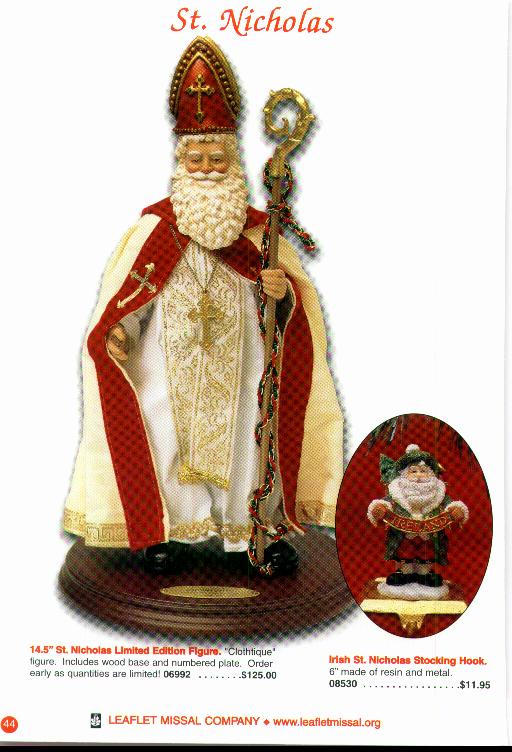 St Nicholas Created by God
A St. Nicholas Statue