THE LONE STAR STATE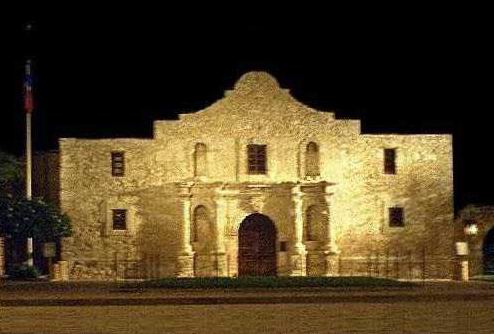 The Alamo in San Antonio Texas
My granddaughter Ashley sent me an e-mail- Grandpa, she said, why don't you have something about TEXAS? Good question! I do now baby, Grandpa.


A Texas cowboy teaching a Jack Rabbit how to run a marathon!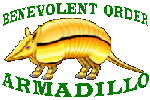 This Texas Webring site is owned by THE LONE STAR STATE.

Click for the
[Previous] [Random] [Next Site]
[Skip Next] [Next 5]

Click here for info on how to join The Texas Webring.
Graphics courtesy of EZArt Graphics

"A Great TEXAS site"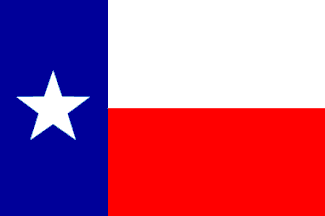 HISTORY OF THE TEXAS FLAG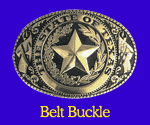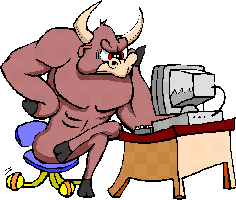 The Ole WebMaster Thanks Y'all Fer Stoppin' In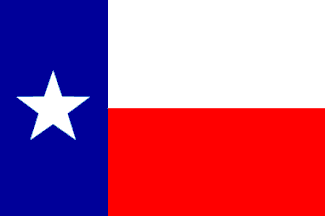 WebMaster: JohnCollignon